Where Main Street Meets the Internet

 Sell your products and services together online with other businesses of the Marion, Iowa community.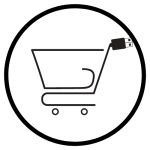 E-Commerce
Easy and affordable way to sell online.
No listing or commission fees.
Local pick up, delivery, or shipping.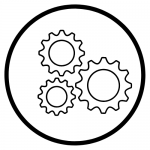 Lead Generation
Great for services.
'Send Inquiry' instead of 'Add to Cart'.
Services now found through the marketplace.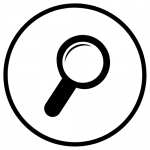 SEO Friendly
Increase online presence.
Every shop, product, and service
can be optimized for search engines.
---
This local marketplace is brought to you by the: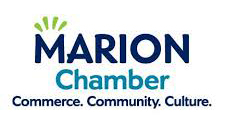 Because of our partnership with the Marion Chamber of Commerce, chamber members receive a 40% discount on their monthly fees. Take advantage of this special rate AND the many other benefits of belonging to your local chamber of commerce by becoming a member.
---
Ready to get started? Fill out the registration form below.