Weekly Art Classes- Saturday at 10 a.m.
$10.00
Show up at 10AM on Saturdays (no reservation needed) and get ready to ART! Each week a different and exciting form of art is explored and tackled. Kids through adults have fun painting, texturing, carving, forming, gluing or whatever to leave with their own work of art. View our website for class subjects. Classes last an hour to 90 minutes.
Description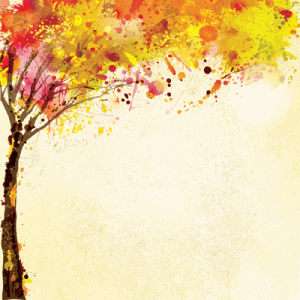 Shipping Policy
We do our own packing to insure all shipments received are in excellent condition.
Refund Policy
Sometimes that artwork you fell in love with just doesn't fit or the colors don't jive as you had hoped. Bring it back within 10 days and you get a full refund or we will be glad to exchange it at full value.