"Motor Mill" by Dean Traver
$235.00
This is a high grade photo by Dean that is then transferred to artist's canvas. The affect is fantastic because it sometimes seems like a photo and sometimes like a detailed oil painting. Matted, framed and behind non-reflective glass for a perfect addition to your home or office.
Description
Other photos of near and far available from Dean.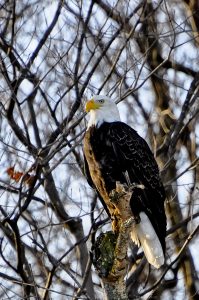 Shipping Policy
We do our own packing to insure all shipments received are in excellent condition.
Refund Policy
Sometimes that artwork you fell in love with just doesn't fit or the colors don't jive as you had hoped. Bring it back within 10 days and you get a full refund or we will be glad to exchange it at full value.